The only cloud-based payment platform on the French market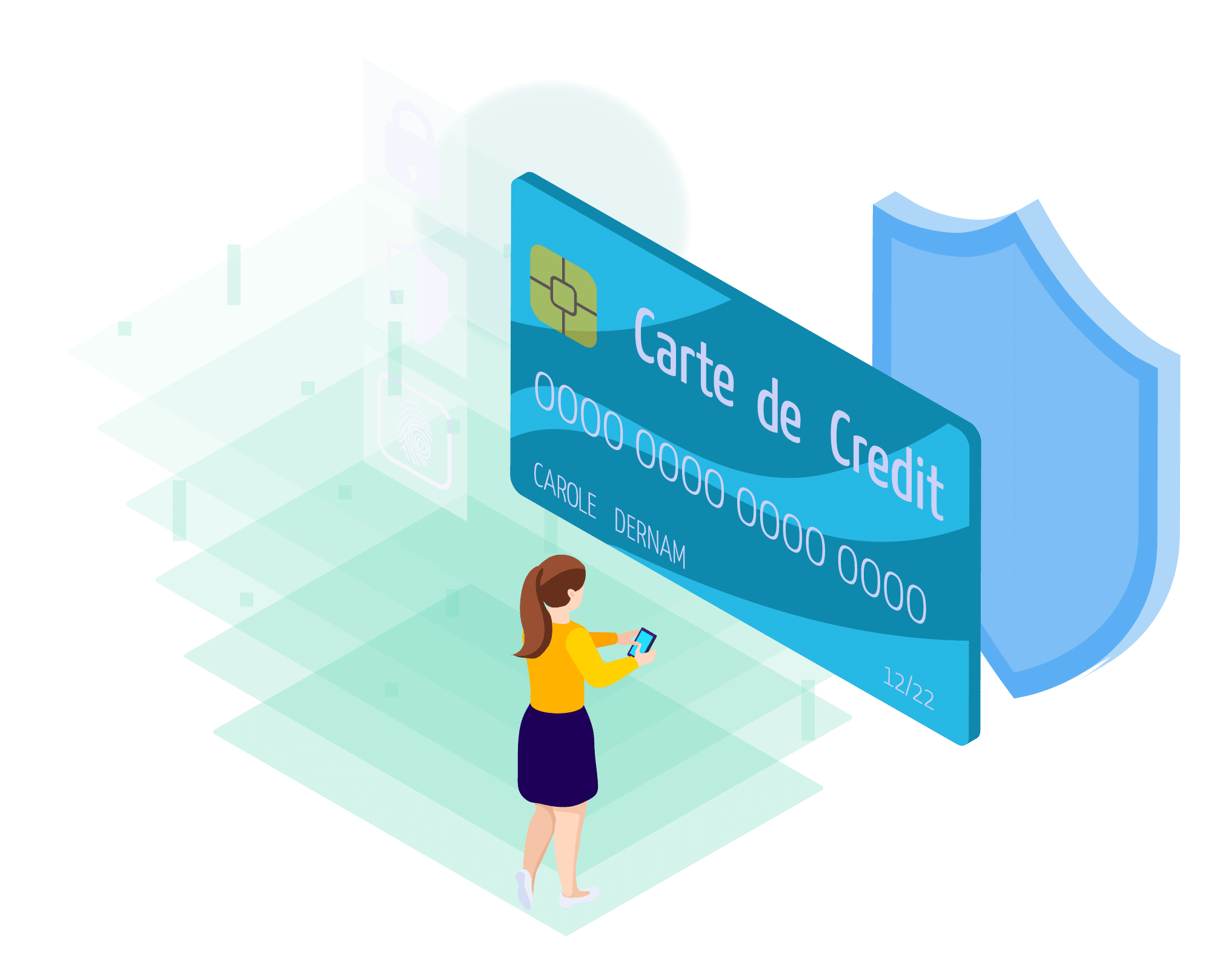 Our web interfaces and tools are fully customizable on several levels
APIs accessible from customers' business tools
For a personalized response to everyone's needs
Cloud expertise
Security: 100% secure in double independent sites
Agile development and scalability of solutions
Expertise in business & payments
This is the major asset of our team in developing our products and supporting our customers. Our universal solutions meet the regulatory requirements of the sector and are PCI-DSS labeled and use the trusted certificates from Paycert
Expertise in Agile development
Management by value brings more flexibility in the realization of our projects while guaranteeing a high standard of quality in line with user expectations
Strengthening your customer relationship
Personalizing your portal, displaying your logo and your colors, thus building customer loyalty!
Performance at lower costs
Our cloud solutions make it possible to combine performance and reduce costs for the management of your electronic payment portfolio. You thus gain in efficiency and competitiveness!
Our customized payment gateway is an intuitive and secure portfolio management tool for our POS terminal distributors and acquirers.
With MesPaiements.fr, merchants can view all card payments made by their point-of-sales terminals in real time.
Operate and consolidate payment data of a fleet of POS terminals in complete security.
This allows merchants to use their smartphones to accept payments from all their customers !
Open POS terminals to new uses: Creating value on the terminal is possible !
An all-in-one solution for developing, deploying and spreading business applications on payment terminals.
In store payment expertise
Our various standard payment protocols, security and routing of flows expertise.
Guarantee the security of your POS terminals during transportation, according to the REMPARTS requirements of the GIE CB.
The Nexo protocol, designed to standardize flows and facilitate cross-border payments, meets the expectations of international merchants. NEXO (formerly EPAS – OSCAR) standards are starting to become a market reality.