The only cloud-based payment platform on the French market
Our web interfaces and tools are fully customizable on several levels
APIs accessible from customers' business tools
For a personalized response to everyone's needs
Cloud expertise
Security: 100% secure in double independent sites
Agile development and scalability of solutions
Our customized payment gateway is an intuitive and secure portfolio management tool for our POS terminals distributors and acquirers.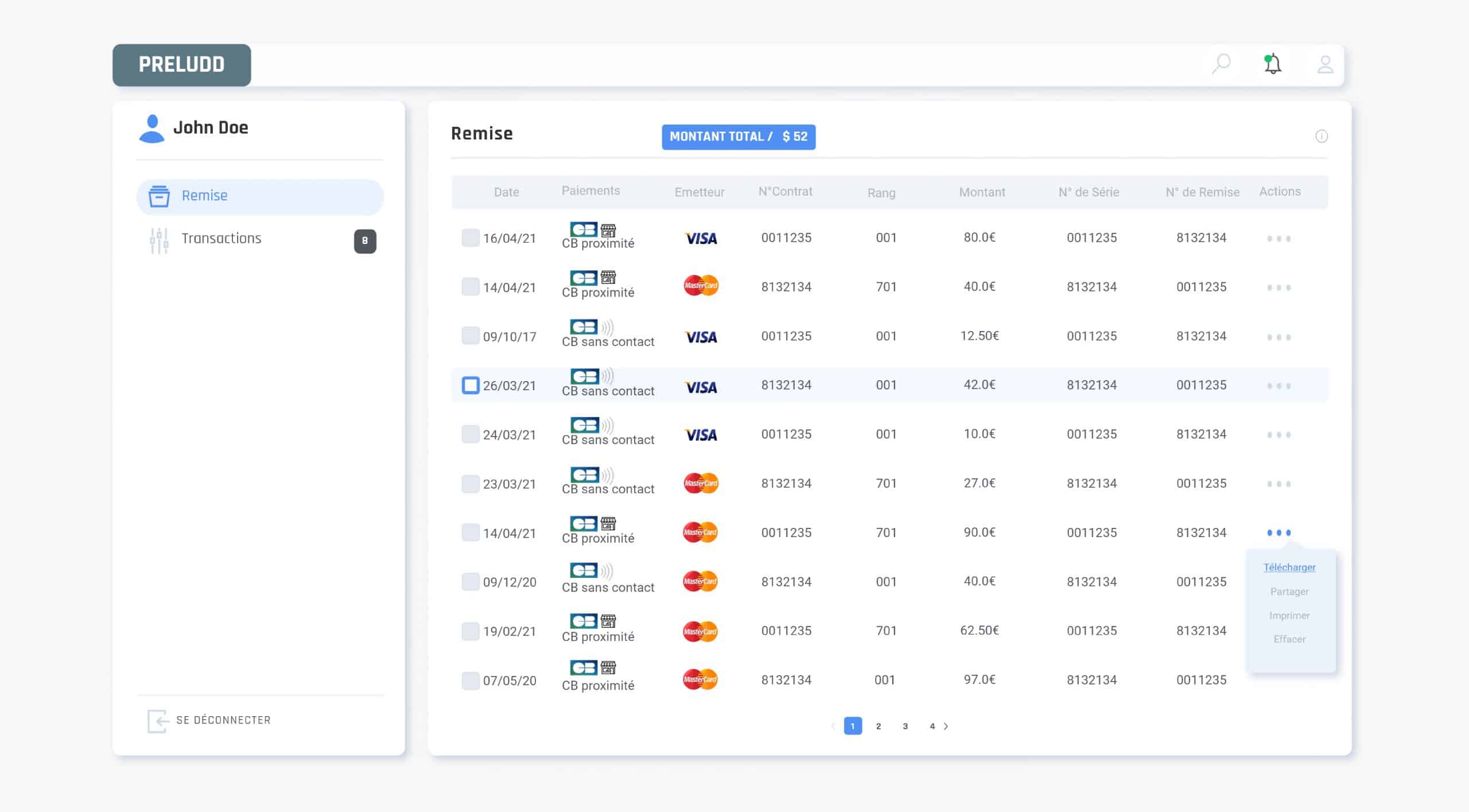 Features dedicated to your POS terminals fleet management
Features dedicated to your administrative management
Our interfaces can be viewed on mobiles, tablets or desktop to offer a reinforced user experience. Features are accessible regardless of the device.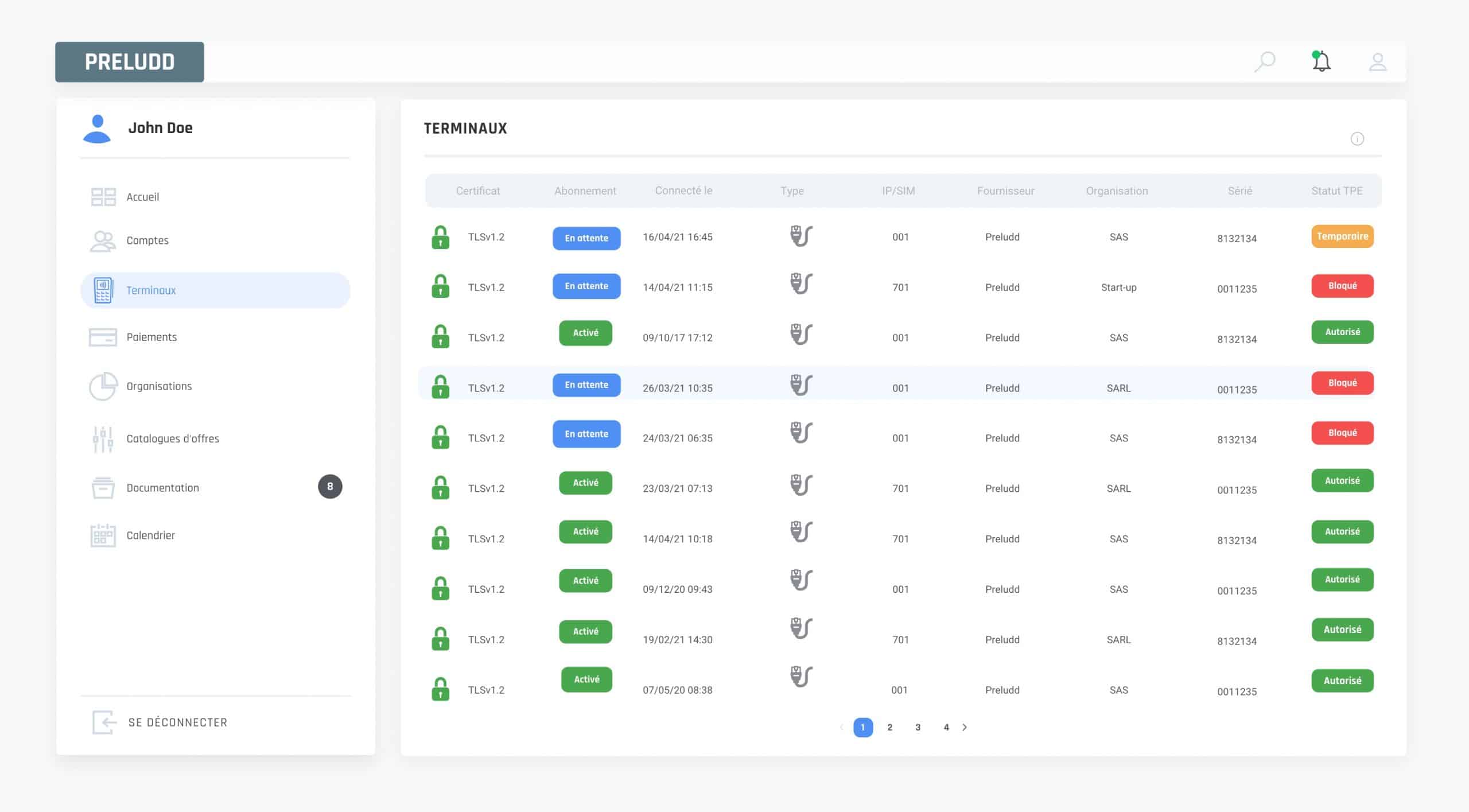 All card payments accessible in just a few clicks!
With MesPaiements.fr, merchants can view all card payments made by their POS terminals. It is an easy to learn, intuitive and useful tool on a daily basis.