The only cloud-based payment platform on the French market
Our web interfaces and tools are fully customizable on several levels
APIs accessible from customers' business tools
For a personalized response to everyone's needs
Cloud expertise
Security: 100% secure in double independent sites
Agile development and scalability of solutions
Open terminals to new purposes : Creating value added services on a POS terminal is finally possible !
All the Preludd toolbox available for your projects :
Development of business applications
Do not hesitate to contact us to study the feasibility of your projects
A Preludd exclusive innovation!
This application meets the REMPARTS requirements of the GIE CB and guarantees the security of your terminals during the different phases of transport (initial dispatch, temporary storage, device return).
With POS Secure, the POS terminal is completely blocked and unusable without the unlocking code, transmitted and known only to the merchant recipient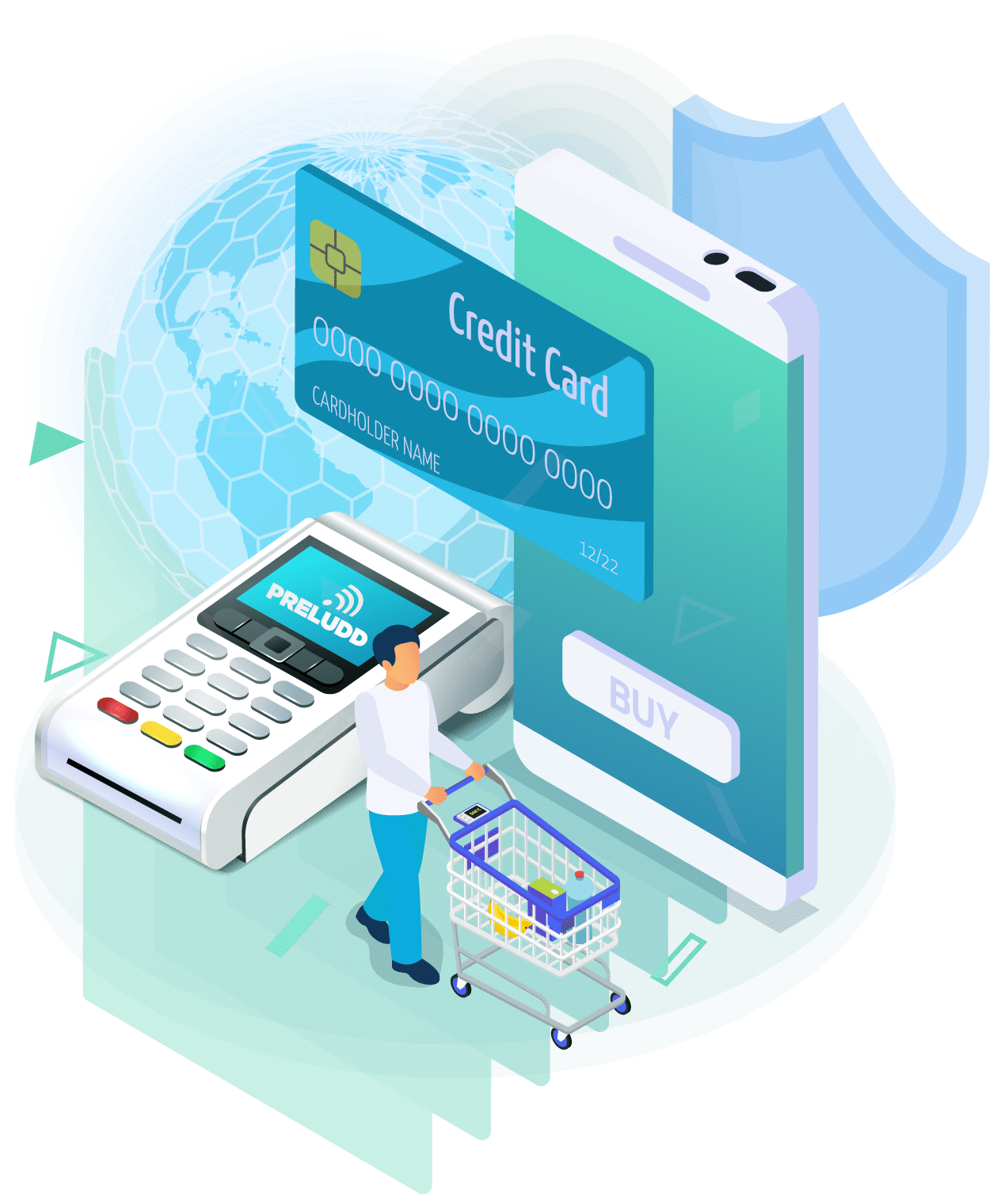 Remote configuration, remote collection and authorization are the mechanisms for exchanging with the acquiring bank of which we are experts.
Our proficiency of the EMV standard allows us to provide our expertise in exchanges between the chip card and POS terminals.
We are specialists in proximity payment according to the various international standards (MPE for France, PCI CPOC, NEXO ISO20022, ISO8583, Single or Dual Message).