The only cloud-based payment platform on the French market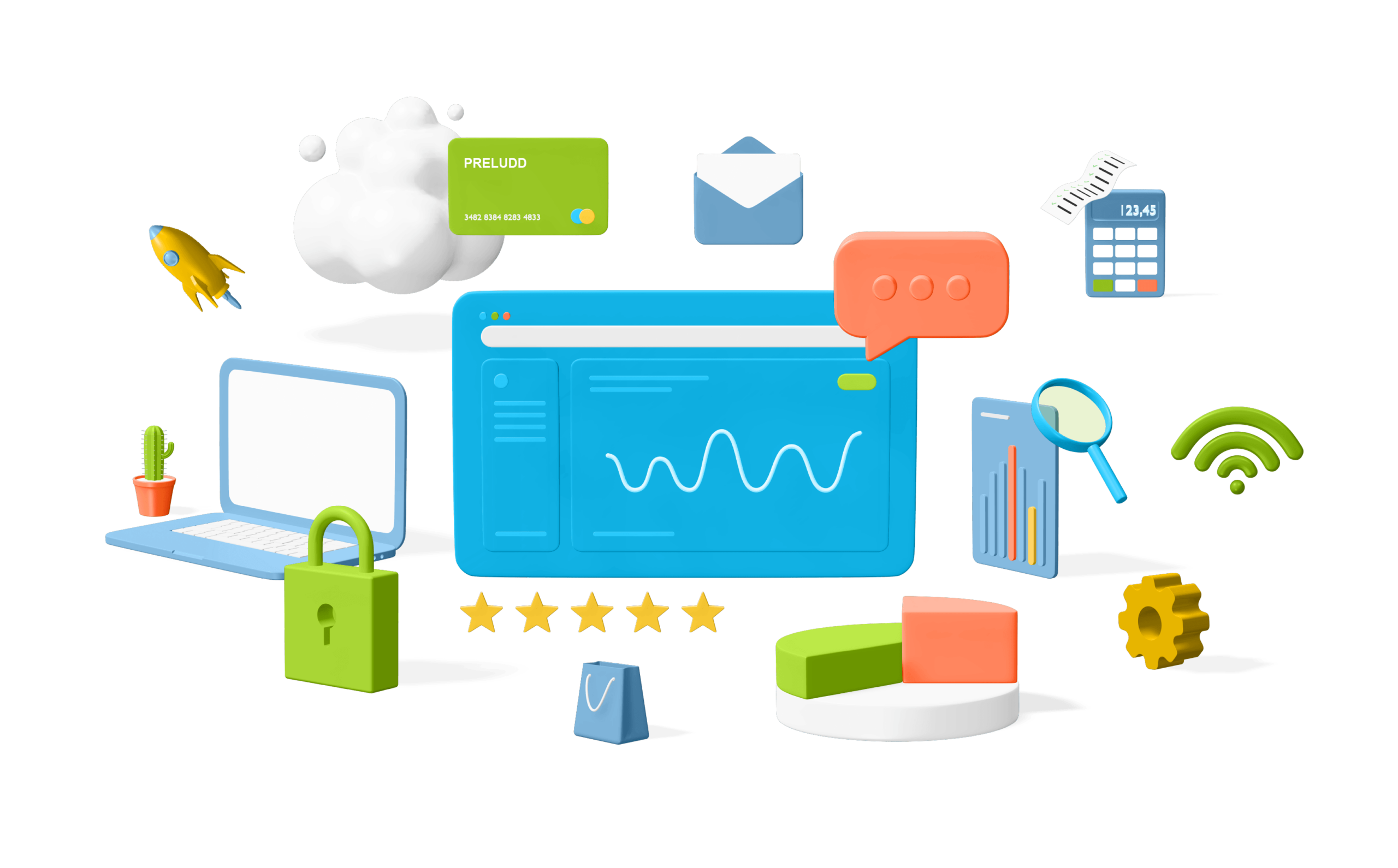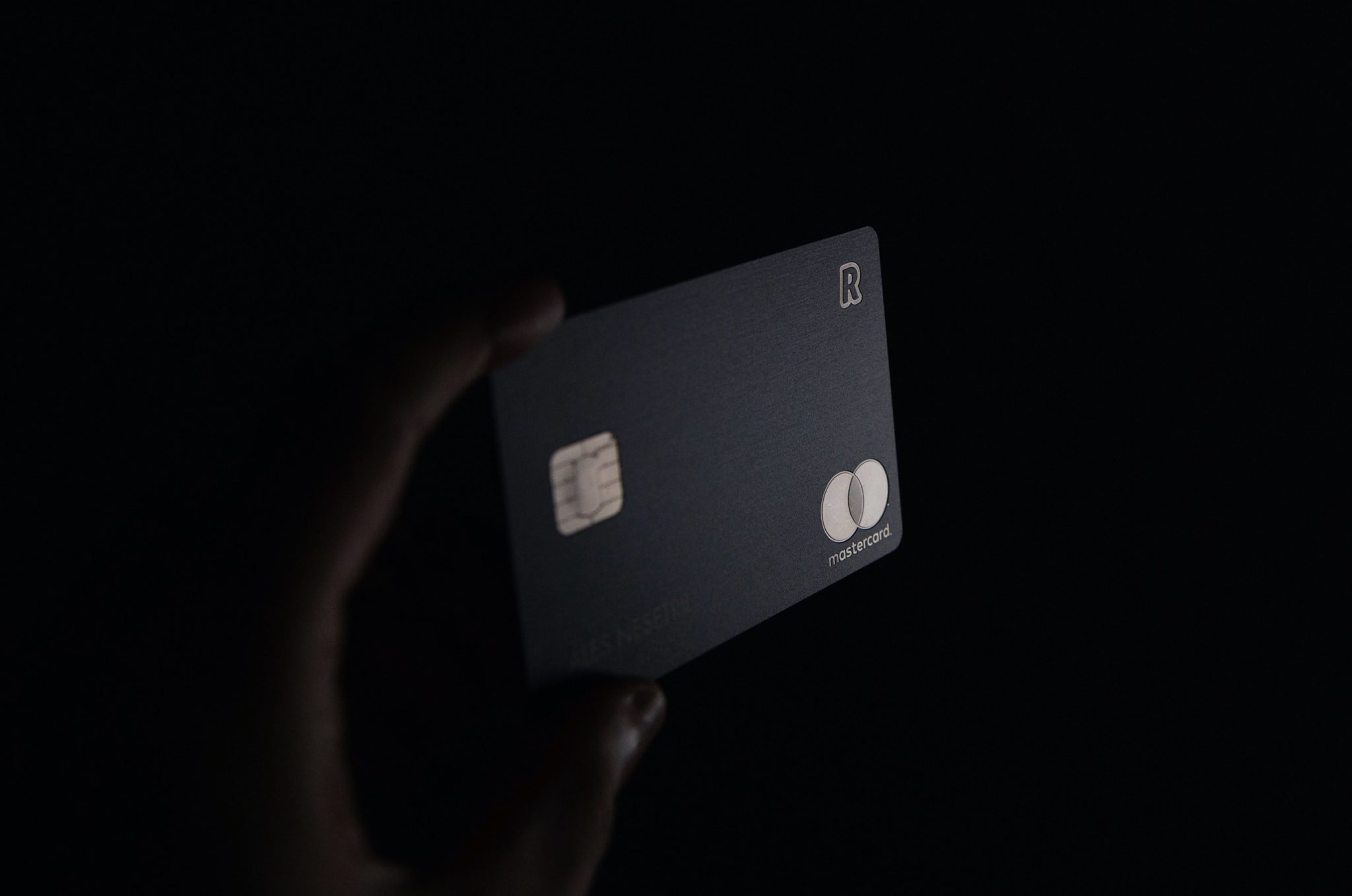 Card payment professionals
Founded in 2016, Preludd Payment Services was founded by dedicated payment industry professionals with the goal of providing the most comprehensive payment services at the best price.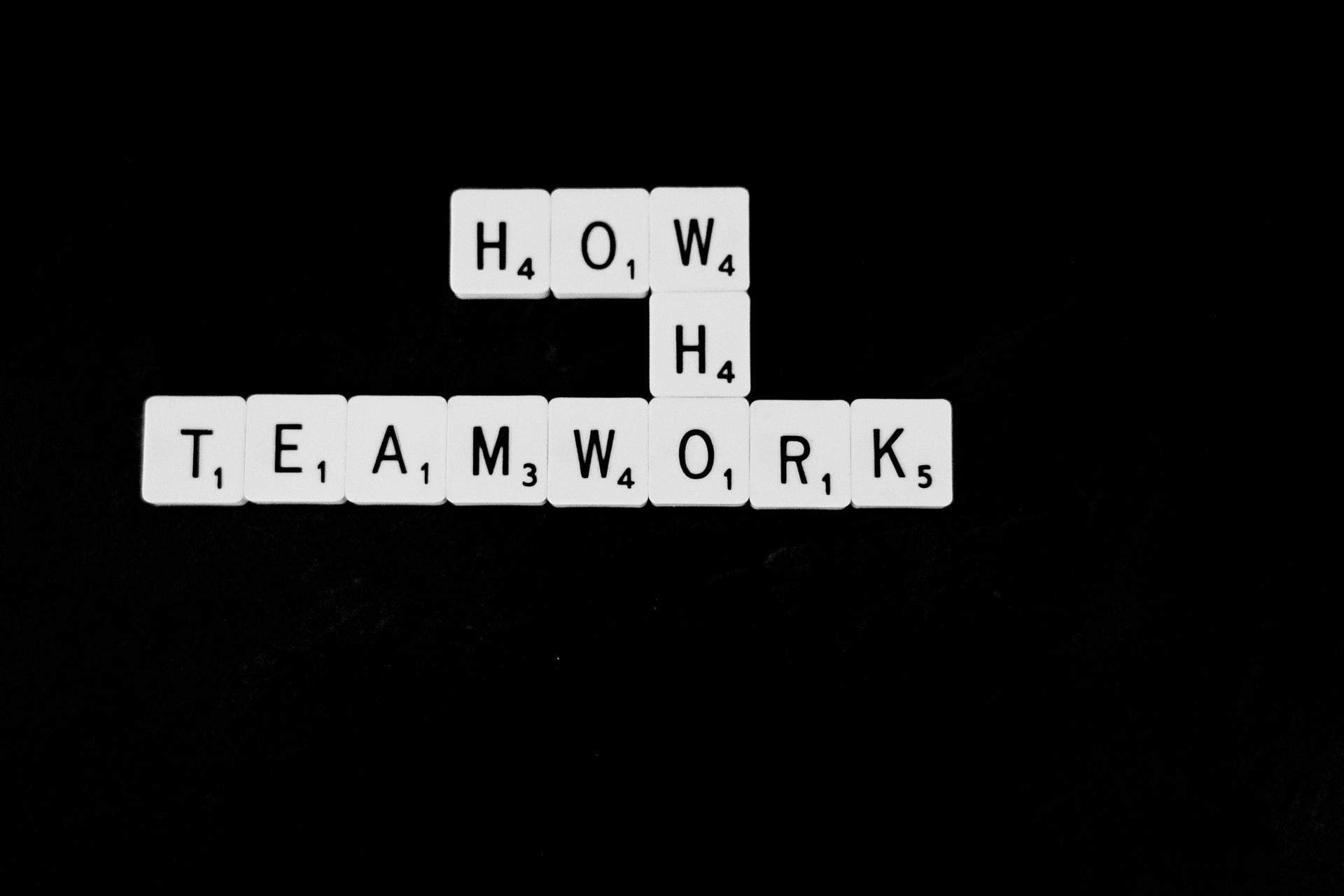 « A motivated and united team that gives the best on ambitious and innovative projects. »
Boldness is our driving force; the avant-garde our challenge, to design daily payments and offer those of tomorrow.
Proximity, listening to expectations and our capacity for development allow us to maintain the confidence of our partners.
The quality of service we deliver is the result of our efficiency and our search for excellence.
We believe in the power of partnerships to design solutions that bring more value to merchants.
One goal : to share our expertise to build the payment of tomorrow.
A management committee builds little by little based on trusted people, each recognized expert in their field.
With 15 years experience, Benjamin is an expert in electronic banking and payments. He ensures the development of the company in France and internationally,he also defines the strategy and product vision of Preludd. He is both the team leader  and an active participant  in the design of solutions. 
He is the credit card terminal and electronic payment expert with a 20-year career in the sector. He is in charge of the proper functioning of Preludd solutions and their regulatory compliance. He joined the Preludd team at the end of 2019.
After 10 years in the electronic payment sector, Angélique joined Preludd in 2020 to create the sales, marketing and communication department. In her commercial capacity, she is in charge of the daily management of clients. In marketing responsabilities: strategic angles, market studies and competitive understanding. 
He is the first associate at Preludd! He designed the whole platform from scratch. Today, Thomas defines and implements technological choices, actively participates in innovation and manages the development team.
Youssef is our peerless financial director. He joined the venture in 2021 to be responsible for the administrative and financial management of Preludd. He supervises the implementation of the CRM / ERP, management control and ensures the financial operations of the company.