A motivated and united team that gives the best on ambitious and innovative projects
Preludd Payment Services strategic position on the market is
From the start, Preludd has chosen an Agile development organization to encourage discussion with its customers and design its solutions as closely as possible to its users' expectations.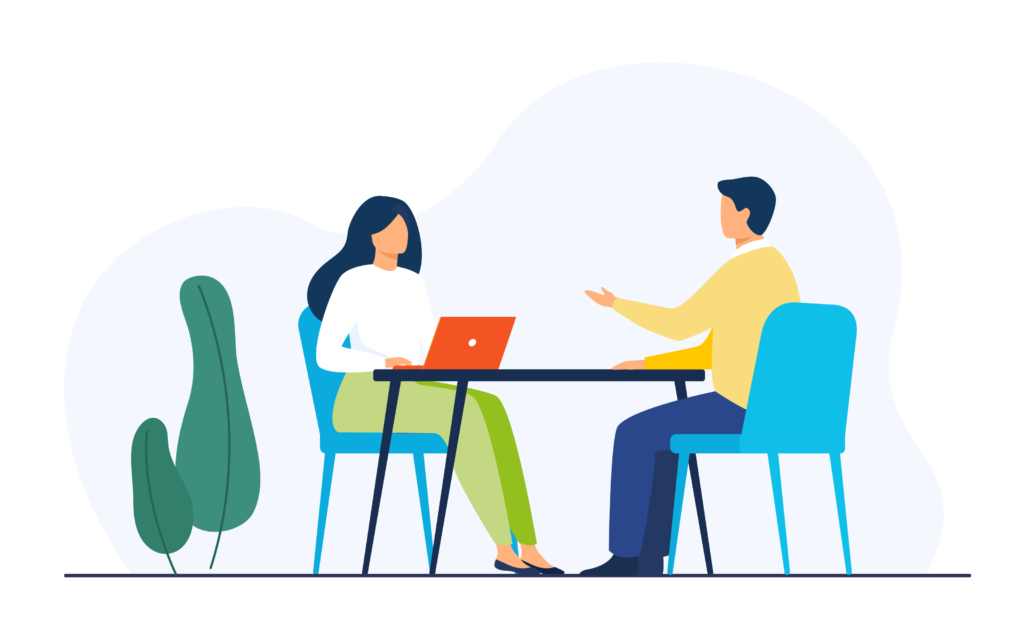 Let's share our vision and our ideas in order to grow together.
At Preludd, we are committed to providing an open work environment where everyone takes responsibility. We encourage curiosity and promote skills development. Friendliness and a sense of humor are at the heart of our team.
An international ambition
We are located in Toulouse, birthplace of many Start-ups and a FrenchTech-labeled metropolis. This city, renowned for its energy around new technologies, offers us a conducive environment for innovation.
Open to the world, the activities of Preludd Payment Services now extend beyond our borders. We support our clients and international partners in their payment issues and needs, through our offices located in Dubai, United Arab Emirates, thus maintaining a footprint throughout the Middle East and Africa.