"A motivated and united team that gives the best of itself on ambitious and innovative projects".
From the start, Preludd chose an Agile development organization to encourage exchanges with its customers and design its solutions as closely as possible to its users' expectations.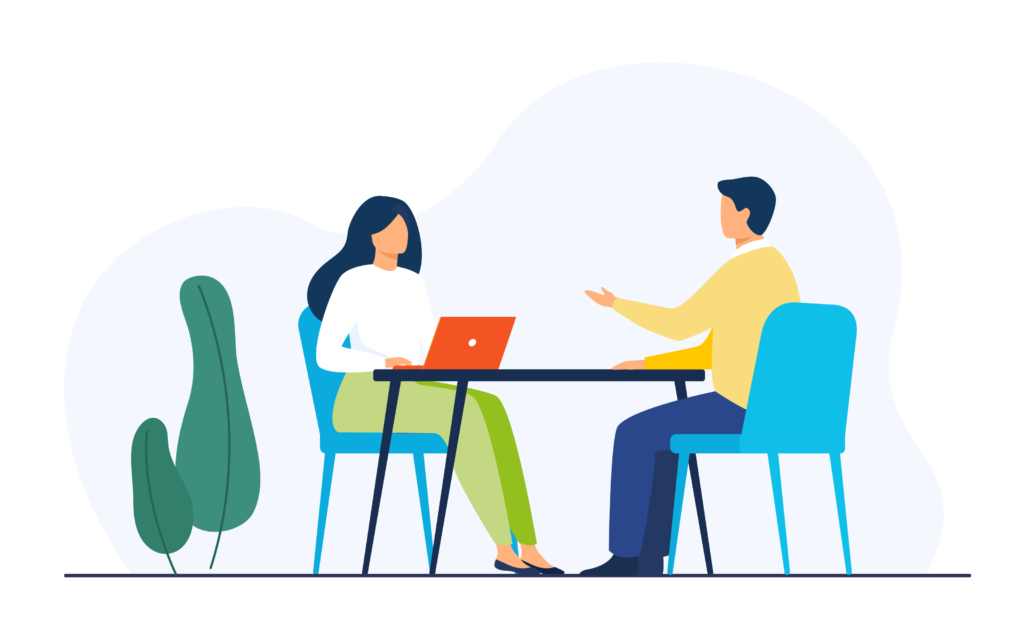 Let's share our vision and our ideas in order to grow together.
At Preludd, we are committed to providing an open work environment where everyone takes responsibility. We encourage curiosity and promote skills development. 
Within a fast-growing startup, you will join a dynamic, committed and passionate team focused on ambitious goals.
We made the choice of a 100% "work from home" even before COVID-19. This approach is based on a collaborative work environment designed to work outside the company's premises.
Today, many companies in the tech industry operate or will operate this way. This structure offers many advantages: